Yesterday at the
shop
, I cleaned up globs of lotion of the floor and found 2 broken items, including one of our delicate wooden thread organizers (I literally wanted to cry when I left for the day).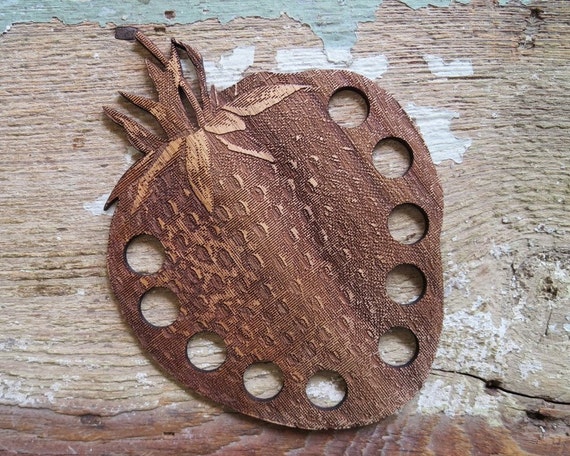 It sounds like a mad drove of children ran through the shop; unfortunately, they are better behaved than the adults that passed through. One even announced over the weekend she had the flu as she was checking out. Sigh.
I've been trying to carve out some
me
time to regain some sanity before we get really busy with the holidays. And I've been loving my home time away from the shop more and more. (I wonder why?!)
I caught up with the latest Flavia de Luce book (such a good series!). Next up is Gone Girl, but probably not until I stop binging on Gilmore Girls. I've never watched it; to which C tells me everyone did. I guess I had a lot going on during the late 90's...but it is so 90's fabulous with its flip phones, dial-up internet and no mention of gluten free...ahh, those were the days.
And I'm happy to report with Fall on the way some of my adorable feathered guests have returned. These are Inca Doves, a little further East of their habitat (
thank Global Warming
). So far 4 are already milling about the feeders.
Also, we have some fellas about to take off for the season. This is a Yellow Breasted Vireo. This being my first year bird watching, I never noticed Vireos before...this is one of the two I've seen this season. One of the uber-adorable ways to identify a vireo is the band between the eyes...in birding terms it's called "spectacles." So consider Vireos the librarians of birds!
--Lisa LeBlanc

connect with me: website | twitter | facebook | pinterest | instagram | ravelry