This Christmas is nearly a wrap! I'm actually so thankful - the
store in Ponchatoula
and
online
has been doing very well, but I'm ready for a break. I know my house wants to be clean and my feet sure could use a rest...but alas, this is life in retail!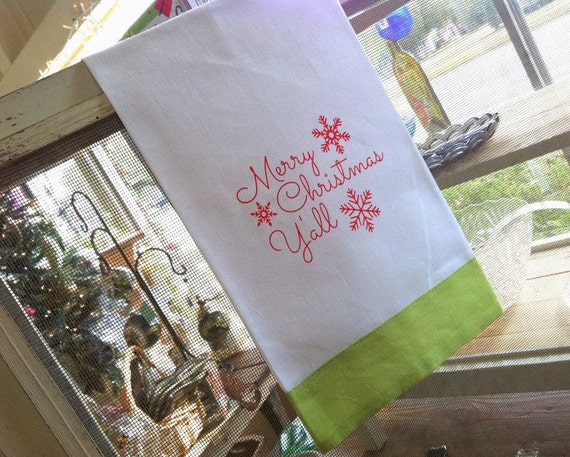 Every year for the last
five
Christmas seasons we hear & see the best things (well, maybe the
worst
...but they are the best to re-tell over a couple drinks)
So
, pull up a cocktail and
pray
you never find yourself in retail at Christmas!
Here are my top 5 from this season (
and it's not even quite over!
):
barefoot and shirtless man with long matted hair staggers in looking for taper candles.
"Hi, can I help you find any Christmas presents today?"..."No, I bought everything on Amazon"
"You know where we should go - Cracker Barrel!" jumps in car and peels out of parking lot.
"all of these tiny beads are in this bag?" proceeds to empty purse full of loose silica beads on floor in front of checkout counter with line of customers behind her.
"Hey, look at that beautiful Nativity - your Aunt would love that!" "Oh wait, one of the wise men is too dark."