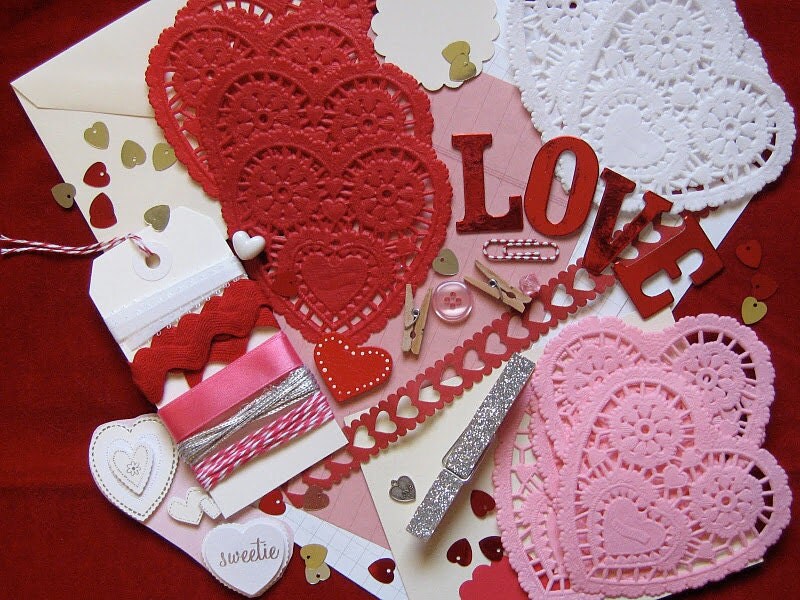 Valentines.  You either hate it or love it, right?  and sometimes it changes year to year.  For me, I've always had fairly bad luck when it came to Valentine's day...and I'm not talking about the
boo hoo
kind where I didn't get flowers or candy.  Oh no, mine range from a call
"I'm in the ER and your car I borrowed is at the bottom of a canal"
(serious!) or
"I know we had plans tonight, but my sister needs a place to stay...it will only be a few weeks!"
  You can see where I'm going with this, right?  So, last year...another fantastic Valentine's rolled around and I was actually bedridden from cancer surgery and half of my face was temporarily paralyzed (ok...probably the worse, right?  Let's hope!).  But through it all
and a good deal of pain meds,
I decided I really needed to love myself though this.  I created a worksheet to "Take back Valentine's Day" on my terms.  I wanted to share this as it is a pretty darn good worksheet but it also is so NOT me!  I obviously had enough oxy in me to love anyone...so, for what it's worth,
Here it is.
Please have a good laugh, be kind to yourself, and have a great day tomorrow and everyday!
--Lisa LeBlanc
connect with me:
website
|
twitter
|
facebook
|
pinterest
|
ravelry